Logos Signage Indonesia
High Quality & Quick Service Signage Provider
Building lasting client relationships since 2012
How We Can Help You?
Our team take charge of the design, manufacture, and installation process to deliver the best signage to you at the exact time that you need.
Design
Our professional designers will work with you to understand your needs and create a signage model based on your objectives.
Manufacture
Our experienced manufacture team will create your amazing signage within the agreed upon time and budget.
Installation
Upon the completion of your signage, our professionals will arrive at your site to help you easily install your brand new signage.
Portfolio
See why organizations across Indonesia place their trust in our professional team.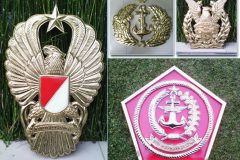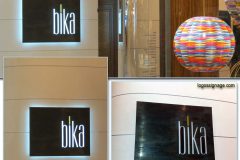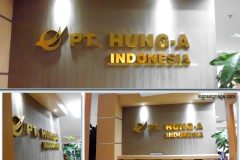 Testimonies
Logos is a professional and high-quality supplier of large building signage. They always backed up their quality and always rectified any defects with a minimum of fuss. Communication has always been of a high standard and they have always been willing to listen and learn.
Rod Yates
Senior Project Manager – Asia Pacific
Diadem Ltd.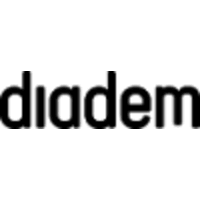 Logos has been working with Agung Sedayu for a long time and has done well. The results we got were very satisfying. Thank you!
Firmantodi Sarlito
Managing Director
Agung Sedayu Group
Who We've Worked With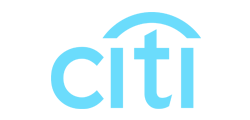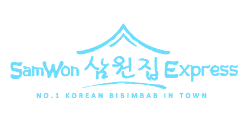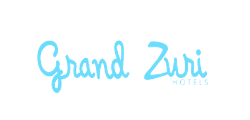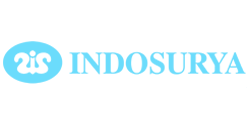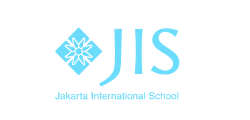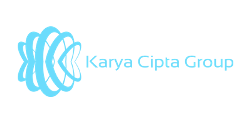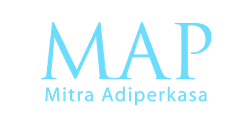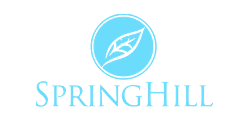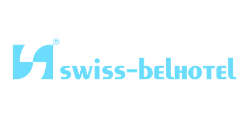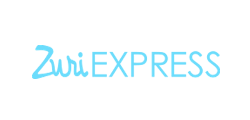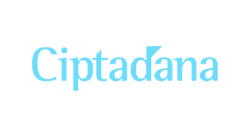 Previous
Next